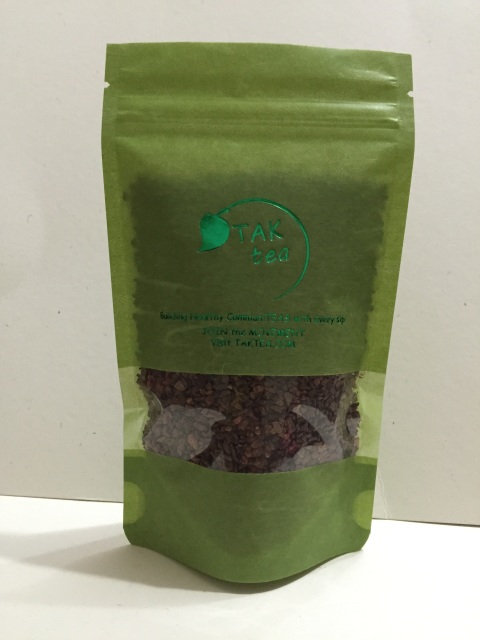 Persian Beh Tea
SKU:
CA$15.00
CA$15.00
Unavailable
Persian Beh Tea is 100% Dried Quince. Dating back to Adam and Eve, Quince is said to be the golden Apple in the garden of Eden. Quince is known to boost the immune system, stimulate and improve the health of hair and skin, naturally protect the skin from harmful effects of UV radiation, help prevent cardiovascular disorders and cancer, beneficial in maintaining optimal blood pressure levels, reduces the appearence of wrinkles and improves skin health, Aids in reducing excess weight by improving digestive health, helps prevent inflammatory bowl disease. It was said by Shakespeare that Quince was the Ultimate Stomach comforter.
It is 100% pure, delicious and naturally sweet.
Add one Tablespoon to a teapot, brew for 5 minutes and enjoy a rich, healthy delicious moment in life.