The Meaning of TAK
Farsi, the language of present day Persia, gives meaning to TAK as "There is one, and only one" It is in this "ONE" where we find simplicity and truth and where we seek knowledge on higher levels. TAK tea brings this knowledge of the old ways back into our modern lives and allows us to experience the traditions and customs that made the Persian Empire the greatest superpower of its time.



Persian Beh tea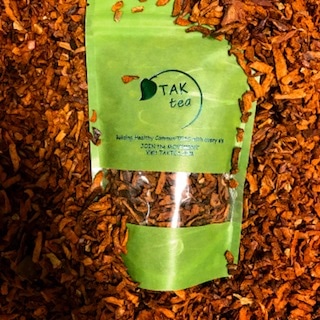 Persian Beh Tea is 100% Pure, Dried QUINCE.

Quince, or Cydonia Oblonga, is the sole member of the genus Cydonia. It is a small deciduous tree, growing 5-8 meters tall and 4-6 meters wide that is a relative to apples and pears and like them grows a pome fruit. Quince is similar in appearance to a pear, and bright golden-yellow when mature.
---
Health Benefits of TAK tea